SMC Corporation (Vietnam) Co., Ltd
SMC Pneumatics Industry presented in Vietnam from 2008 with Rep. Offices in Hanoi and Ho Chi Minh city. Since then we have been strongly occupying local pneumatic market and extending our distribution network across the country. In 2011 SMC Pneumatics (Viet Nam) Co., Ltd is established affirming our leading role in pneumatics control equipment & devices as well bringing best services to customers. In Dec 2018, SMC Pneumatics (VN) Co., Ltd was renamed SMC Corporation (Vietnam) Co., Ltd.
Communication Network and Logistics
SMC Corporation (Vietnam) has extent a network of 15 regional distributors with rep. sales offices across the regions such as Ho Chi Minh city, Can Tho, Da Nang, Hanoi, Hai Phong…to provide best services locally. Our company in Ho Chi Minh city and Hanoi have been closely working with distributors and customers for technical support and engineering development projects.
SMC GROUP CODE OF CONDUCT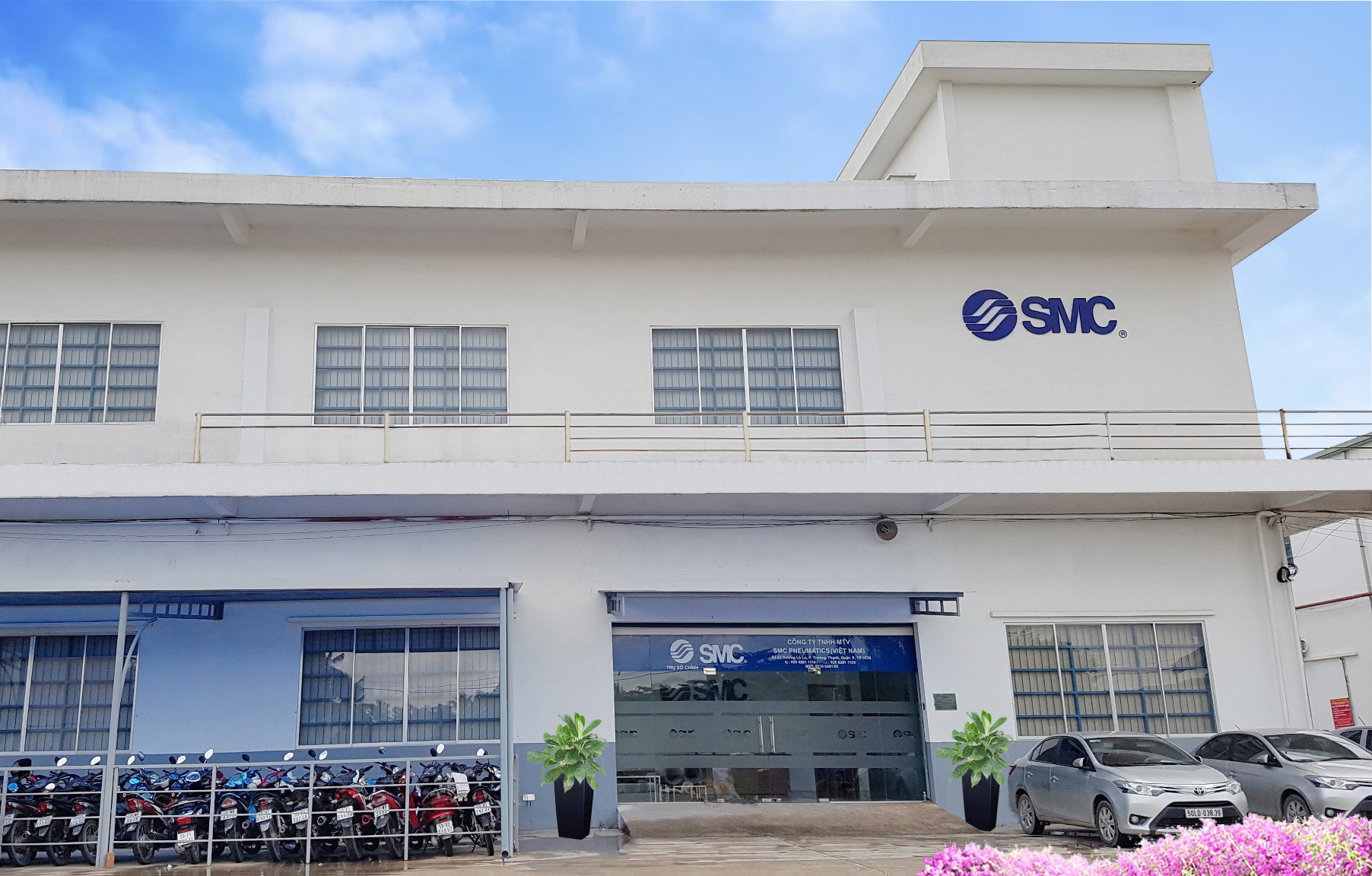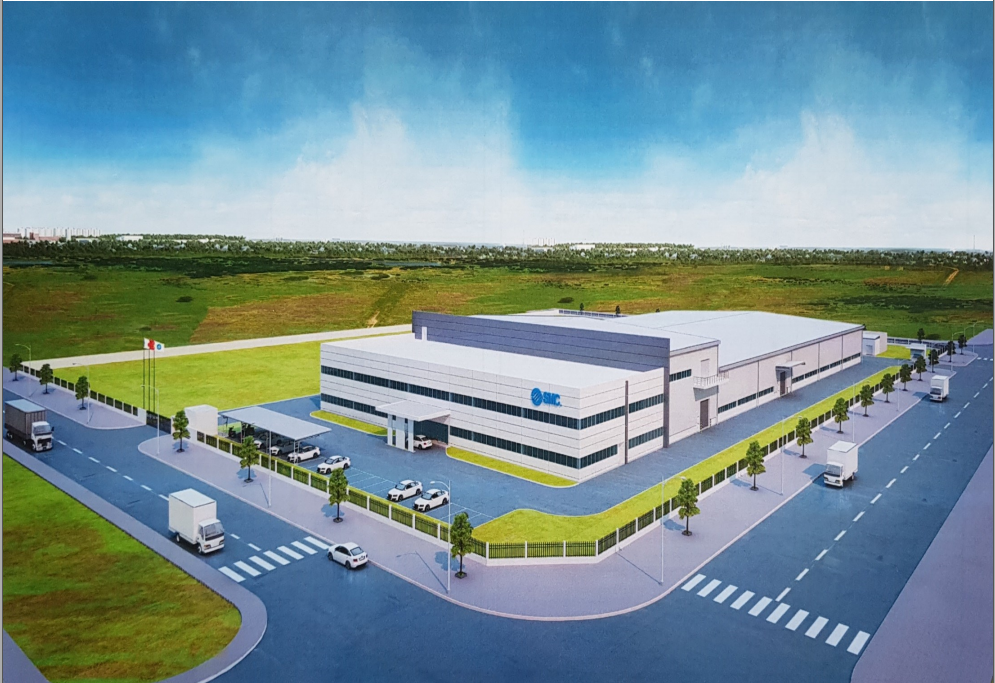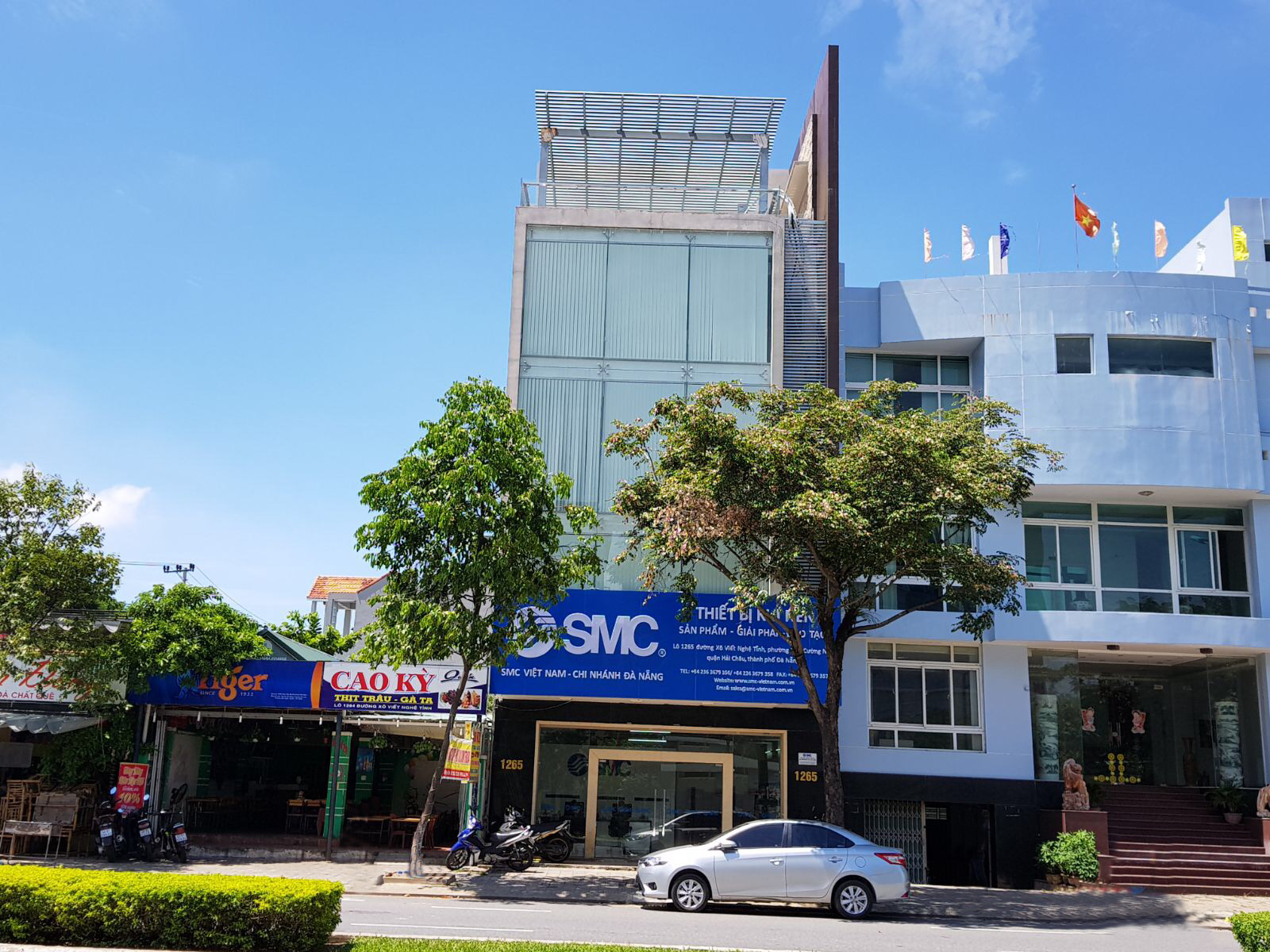 ---
Key Personnel
General Director
Mr Gerald Ho
Japanese User Support
Mr Nozomu Omura
(Ho Chi Minh Area)
Japanese User Support
Mr Nagayama Hiroshi
(Ha Noi Area)
Japanese User Support
Mr Akiyama Naoya
(Ha Noi Area)
Korean User Support
Mr Hu Suk
(Ha Noi Area)
Korean User Support
Mr Kim Young Ho
(Ha Noi Area)
Korean User Support
Mr Park Seung Kyu
(Ha Noi Area)